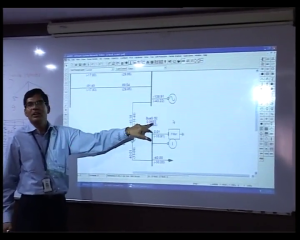 We at PRDC® have been interacting with Power Engineers of Utility, Industry and also academicians. We are of the opinion that Power engineers working and maintaining the power system of different organizations need some basic input to make them more knowledge based and thus increasing their efficiency and effectiveness. Years of experience have helped us in designing courses for Power Engineers at various levels & also duration of the courses to suit the requirement of the participants. The course content is appropriately drafted for engineers who have more than two years experience and also in the field of Power Generation, Transmission, Distribution, Protection, Relay coordination, planning of new and/or expansion of existing system etc.
The course also educates the new recruits by providing both practical and theoretical exposure. The course content is designed to hold immediate relevance to working engineers. It is very essential that the trainee receive optimum input in such deeper subjects. Each trainee will be provided with a PC for entire training period for specific courses to provide training and hands on experience simultaneously on world class simulation and analysis software – MiPower®.

Why system knowledge is important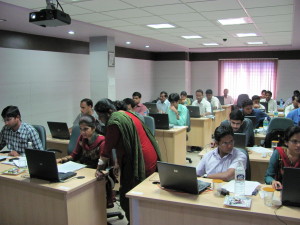 In electrical system, the currents and voltages are not visible to human eye and other sense organs. Because of Current and Voltages, electrostatic and electromagnetic forces are working, which are giving service to user. Each equipment can be subjected to a limited force hence protection devices are provided to isolate the equipment from the system whenever there is a possibility of exceeding these limiting forces.

However, whenever fault develops in any or combination of equipments of generation, transmission, distribution and utilization, there is sudden disturbance of these forces resulting in an inrush of currents &voltages build up in micro seconds which may result in Fire in Generators and damage of many power plants equipment.


Transformer windings may get deformed and burnt
The forces may be so high that circuit breakers may implode, Insulators may shatter, the equipment like CT's and CVT's /PT's may explode, conductors may snap and entire substation may be on fire.
Utilization equipment like Motors, Power Capacitors, and Power Electronic Equipment may get damaged.
Every equipment connected with power supply is susceptible for damage depending on the nature of fault and working of its isolation
Effects on other running equipment whenever a load is suddenly added or thrown off in the system.
Harmonic Voltages & Currents affecting the system components and their control.

It is very essential that we know the above mentioned behaviour of the system well in advance so that corrective measures can be planned and implemented accordingly. This requires a holistic approach and cannot be studied on case-to-case basis because systems are inter-connected electrically and any abnormality in one section affects the system and equipment in the other sections.

This is the reason why system study shall be done to take care of impending problems and this study shall be repeated as and when some major changes are contemplated in the system.

In electrical systems, finding reasons is knowledge based, analytical, time consuming and tedious. Timely decision makes the implementation easier.
The proper system study and decisions implemented based on such analysis and recommendations save the company a lot of trouble, which might have been catastrophic for the organization.
Why system knowledge is important
Currently there is no specific computer aided training centers in India, with a clear focus in the areas specified in this information booklet. Generally most practicing electrical engineers obtain a basic graduate or postgraduate degree from an academic institution and join to serve in public or private electric utilities and Industry.

Academic institutions teach the basics of power system planning, operation, control and protection in a very fundamental way using utmost a small text book system example that are amenable to hand calculations and illustration. Such methods are inadequate, in the sense that these methods are limited, fundamental and are not easily extensible to real life practical systems. In addition, utility engineers rarely keep themselves abreast with the latest development and practices in these areas.

Thus there is a need to bridge the gap between the proficiency level of Power System engineers and the current state-of-the art technology practised globally. The proposed training course is designed to fill in such a gap and is aimed to enhance proficiency, productivity and quality levels of the practising utility engineers.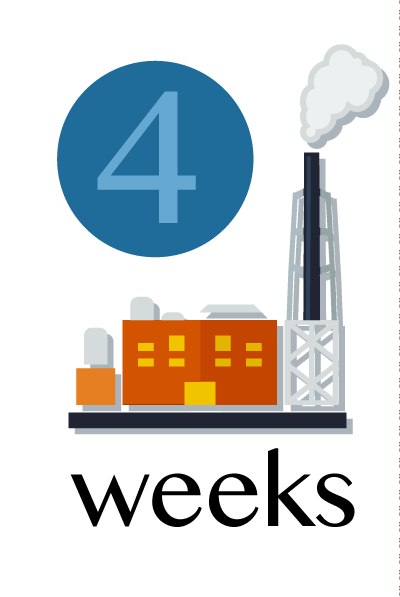 Four Weeks Training Program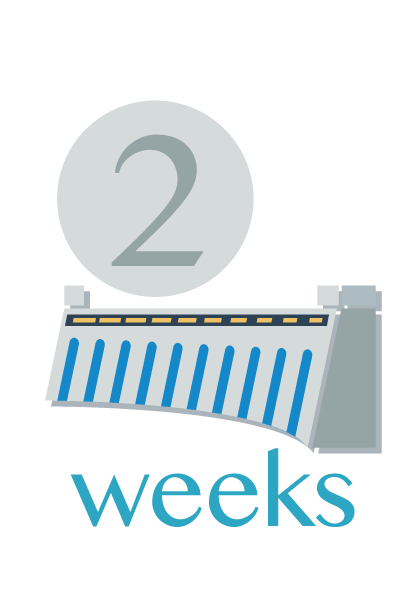 Two Weeks Training Programme

Short Term Training / Workshop
Past Training's conducted
MiPower® Ver. 9.1 – Power System Analysis on 4-5.4.2016 at JNTU, Kakinada
MiPower® workshop conducted on 5.1.2015 to 7.1.2015 at VNR, Hyderabad.
MiPower® workshop conducted on 2.2.2015 to 6.2.2015 at FEA, Fiji, Suva.
MiPower® workshop conducted on 20.3.2015 at JNTU, Hyderabad.
MiPower® workshop conducted on 18.4.2015 at VRSE, Vijayawada.
MiPower® workshop conducted on 8.5.2015 at Techno India, Kolkata.
MiPower® workshop conducted on 8.6.2015 to 9.6.2015at Kalasalingam, Tamil Nadu.
MiPower® workshop conducted on 07-08-2015 at Tirupathi for JNTU Ananthpur
MiPower® training conducted on 7th to 11th September 2015 at PRDC Bangalore for DGPC Bhutan engineers
Advanced Power System Applications workshop conducted on 21.9.2015 to 23.9.2015at TKR, Hyderabad.
MiPower® workshop conducted on 22-09-2015 for JNTU Ananthpur at Ananthpur
MiPower® workshop conducted on 15th to 17th October 2015 at Sri Guru Gobind Singh Institute of Engineering &Technology, Nanded, Maharashtra.
Past Training's conducted
The training facilities provided are excellent and are very apt for effective learning.


We had never been exposed the basics earlier, based upon which the different behaviours experienced earlier can be explained.
Training associated with MiPower® software has given the confidence that proper analysis based decisions can be taken.
PRDC® can also be approached for any power system related solution.


For other Short term and Special Training's please contact our marketing team.